Send Email to Cora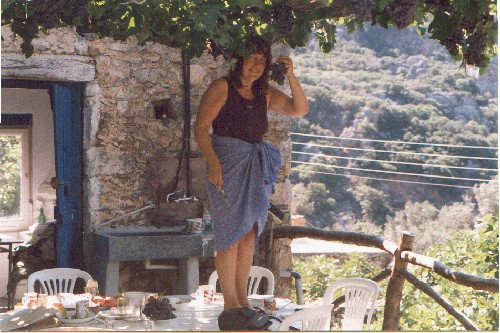 PICKING BREAKFAST AT AZOGIRES!



















At Akrimios the patio overlooks the sea
Decorations are based on those of the Minoan Temple - Palace at Knossos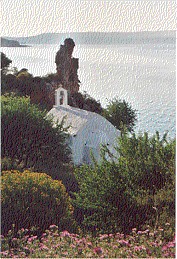 View from a balcony at Akrimios down to the chapel and rock pillar that feels like a guardian of the place. There is a cave underneath that one can swim to from the small pebbly beach.The Akrotiri peninsular is visible across Souda Bay, a vast natural harbour where ships have sheltered for millenia. The Battle of Crete was fought near here, and the American navy still has a presence. But the calm, clear waters are a joy to swim in, and the beaches relatively unexploited.
---